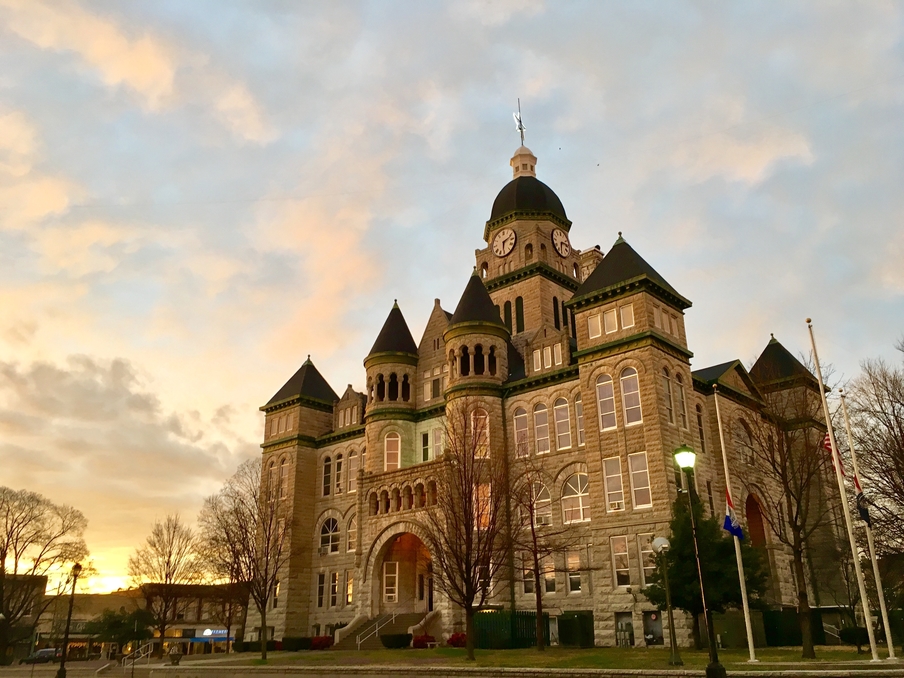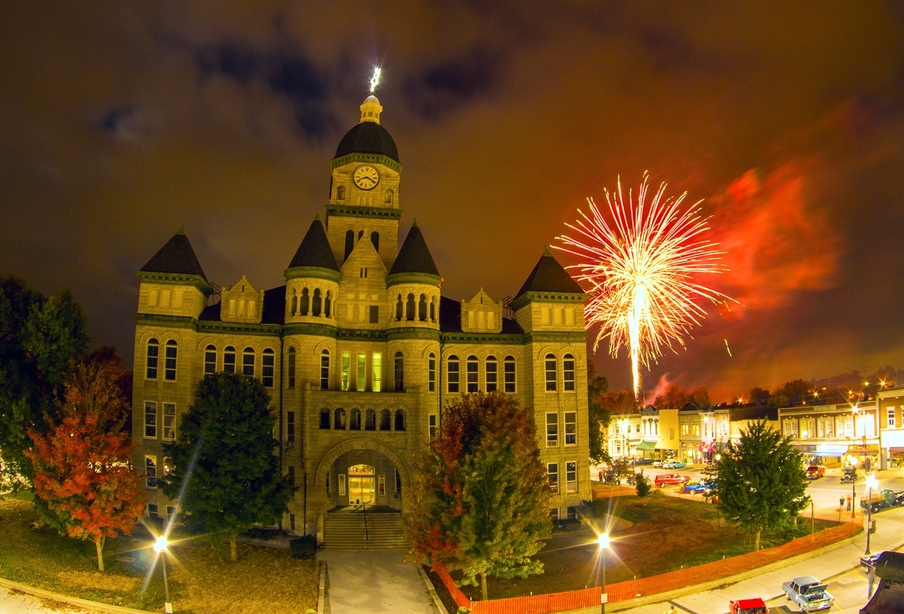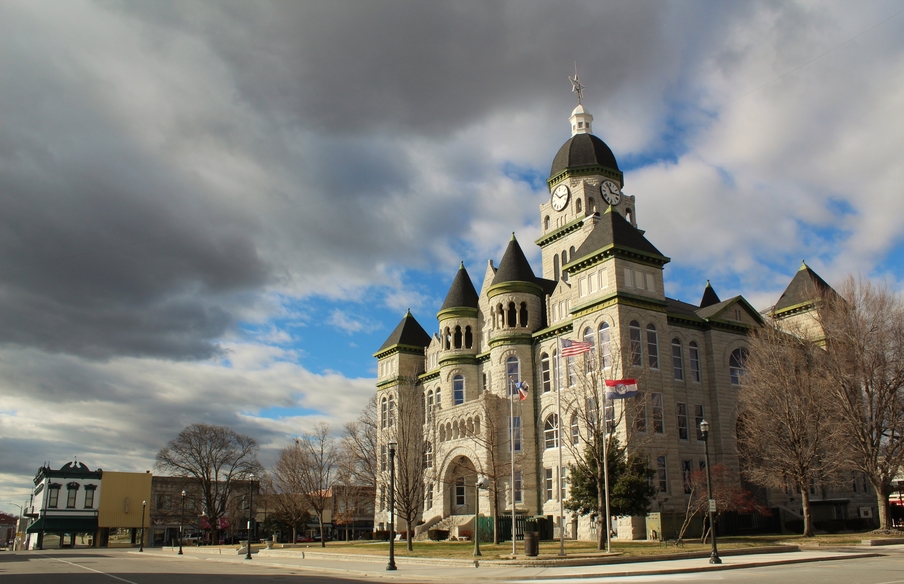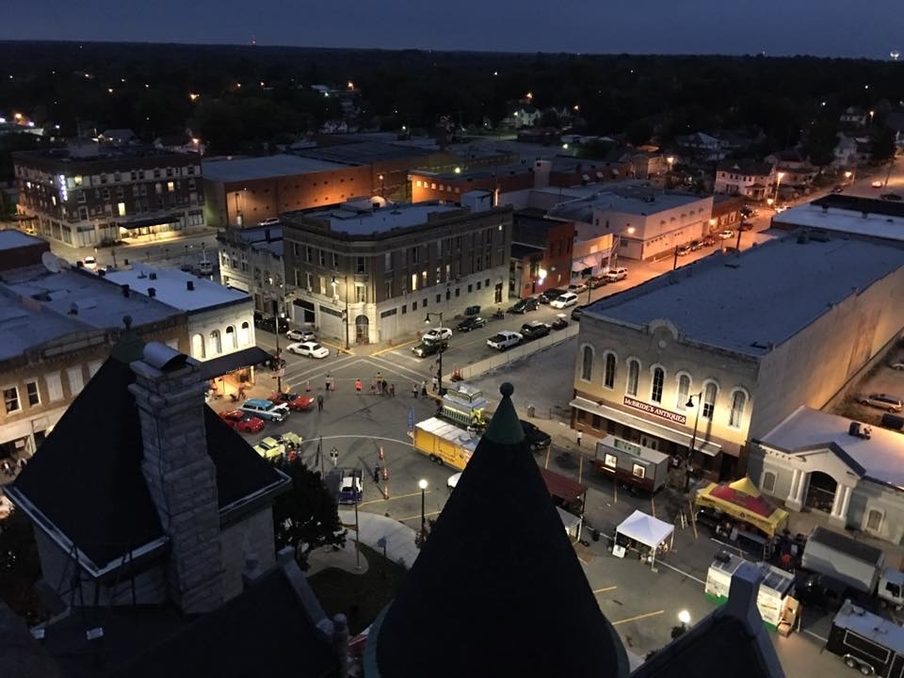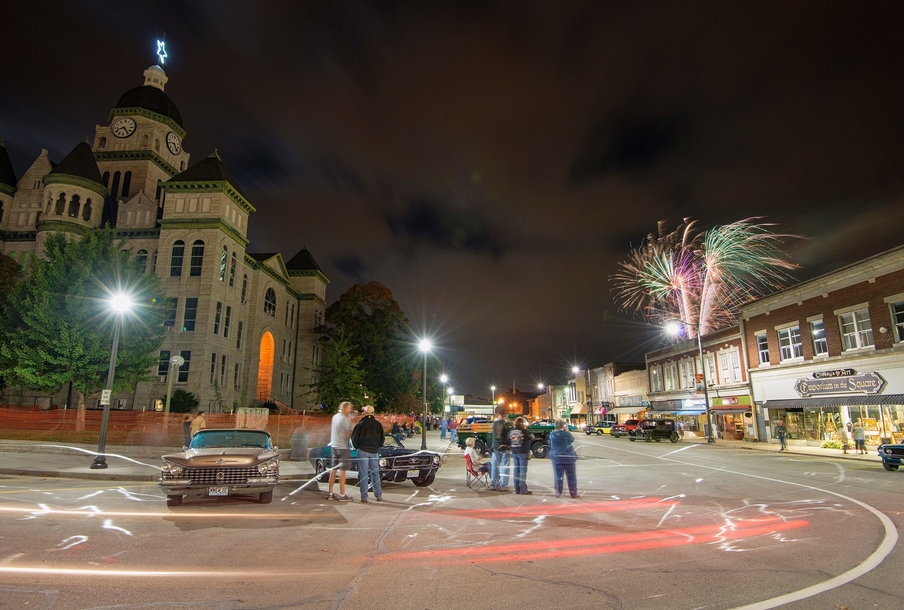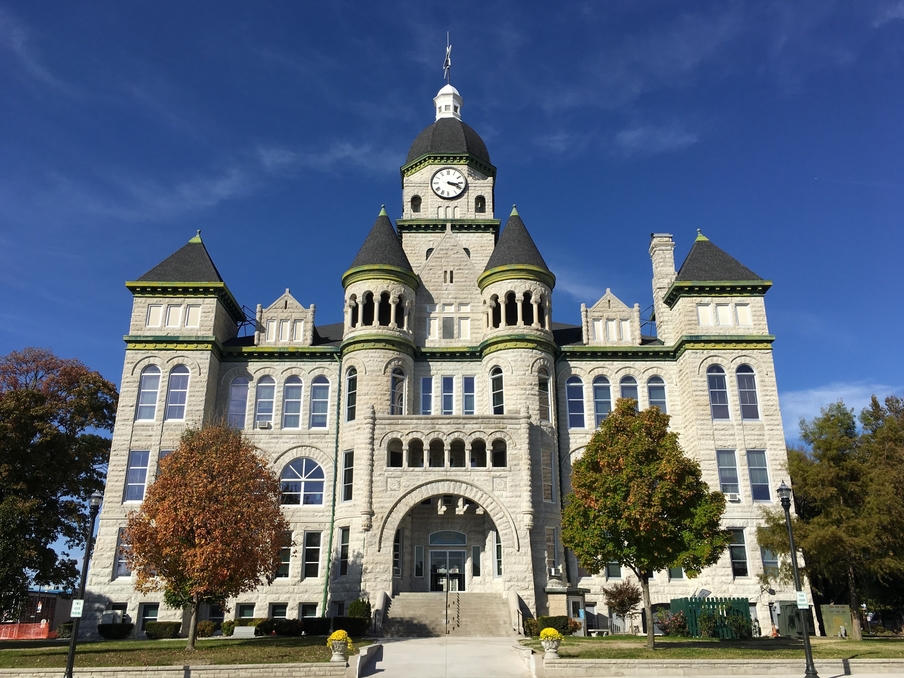 Attention Photographers... submit pictures to be displayed on the website with Credit to you and link to your website (click here)
---
ANNOUNCEMENT
Effective May 3, 2021 Jasper County has hired Allgeier, Martin and Associates as their Flood Plain and Storm Water Administrator.
---
Carthage Circuit Clerk Offices
The Carthage Circuit Clerk Offices along with Division IV, Division VI, Family Court and Probate offices are now located at the Joplin Courts Building at 6th & Pearl due to the renovations at the Carthage Courthouse.

All phone numbers will remain the same. All Division IV, Division VI, and Family Court hearings and trials will be in Joplin. Please check Casenet for the exact locations.
---
Tax Levies
Click here to see the 2020 Tax Levies.
---
---