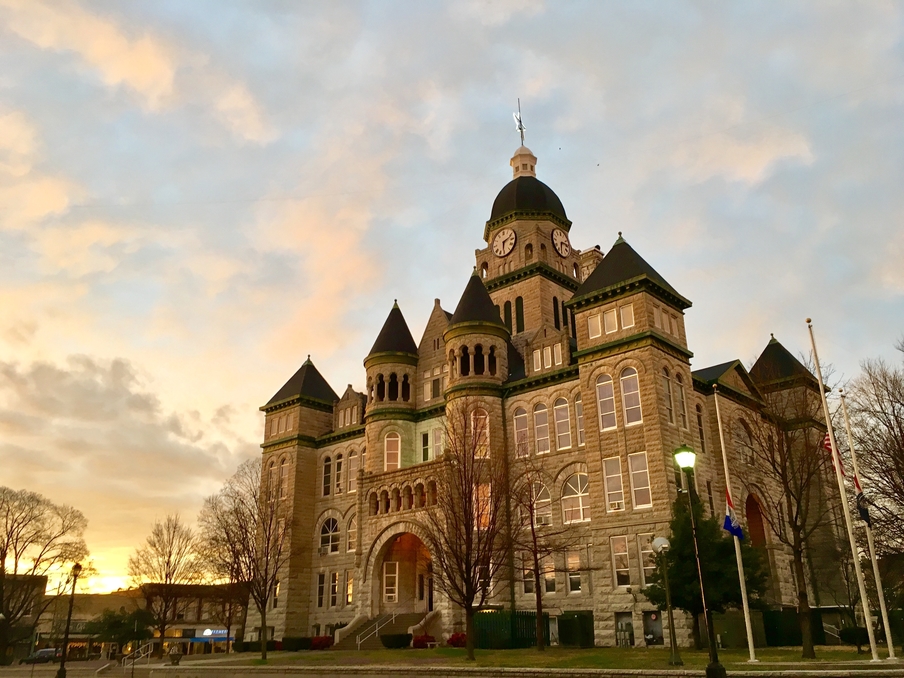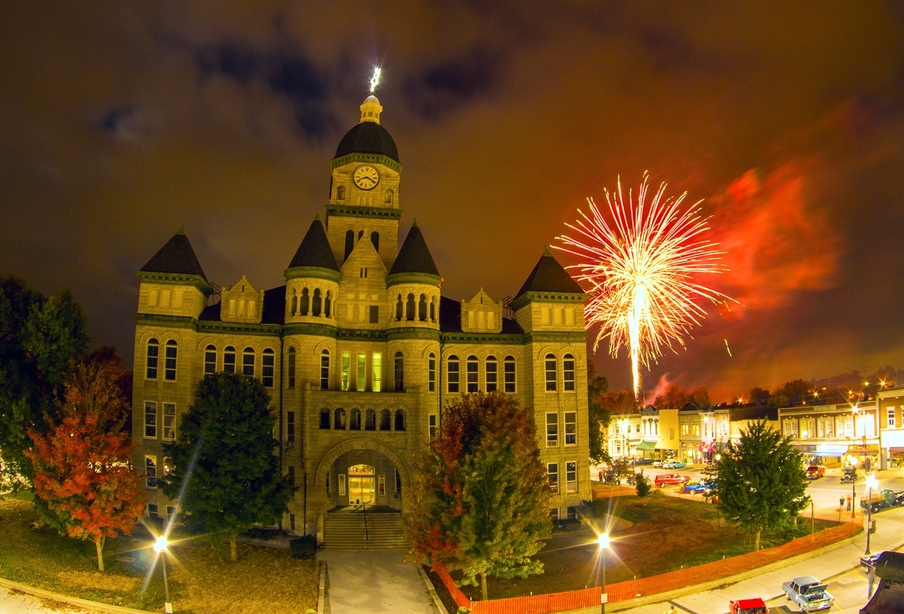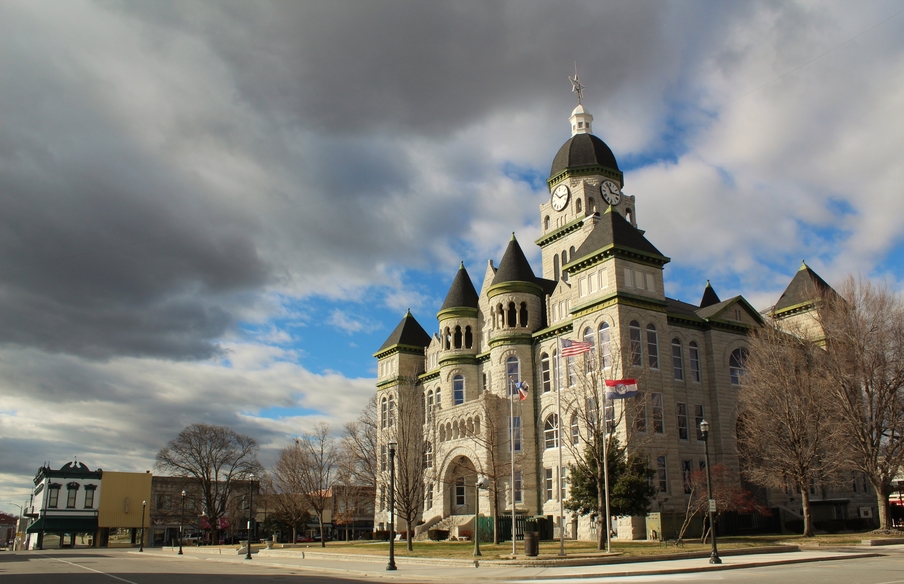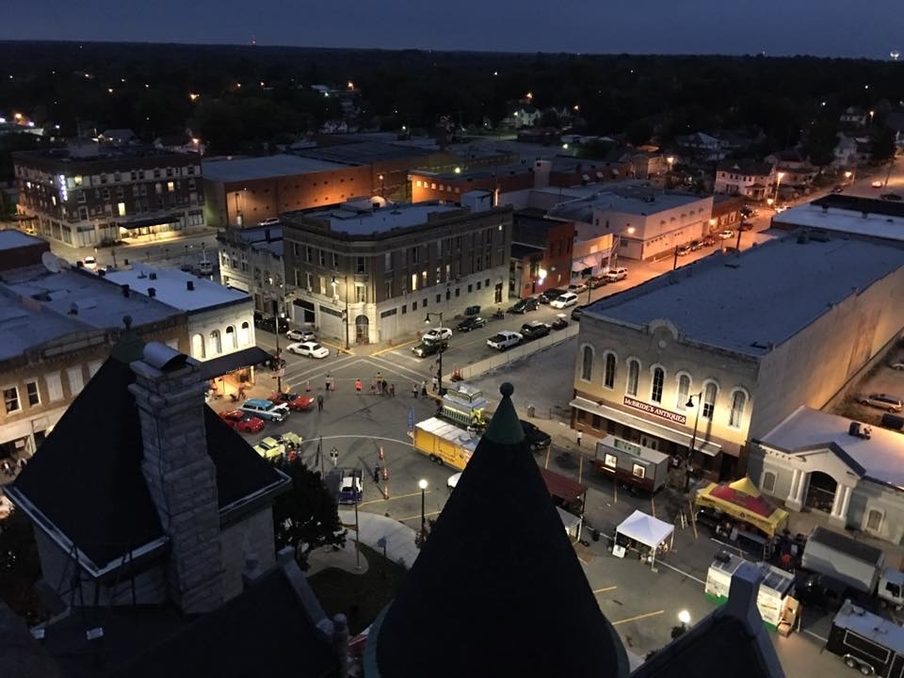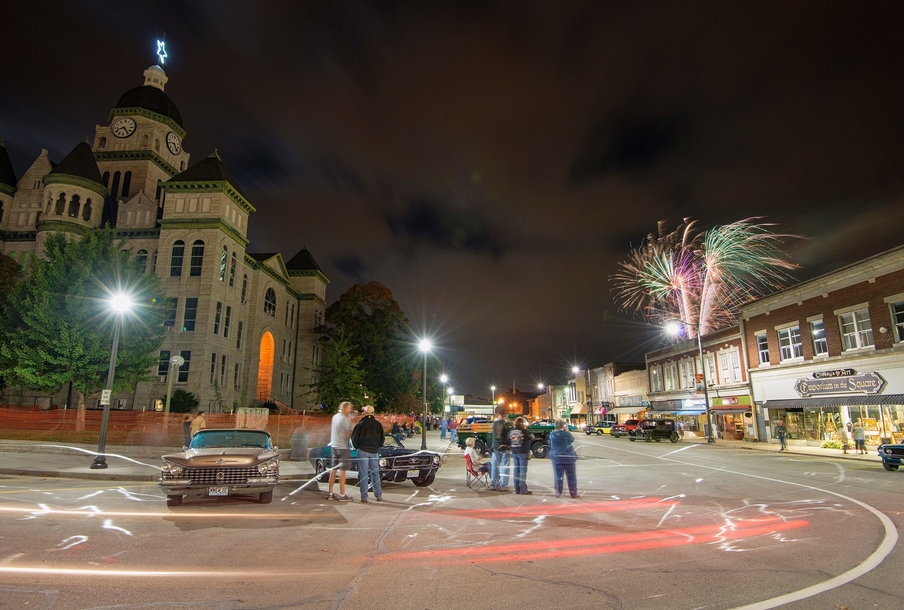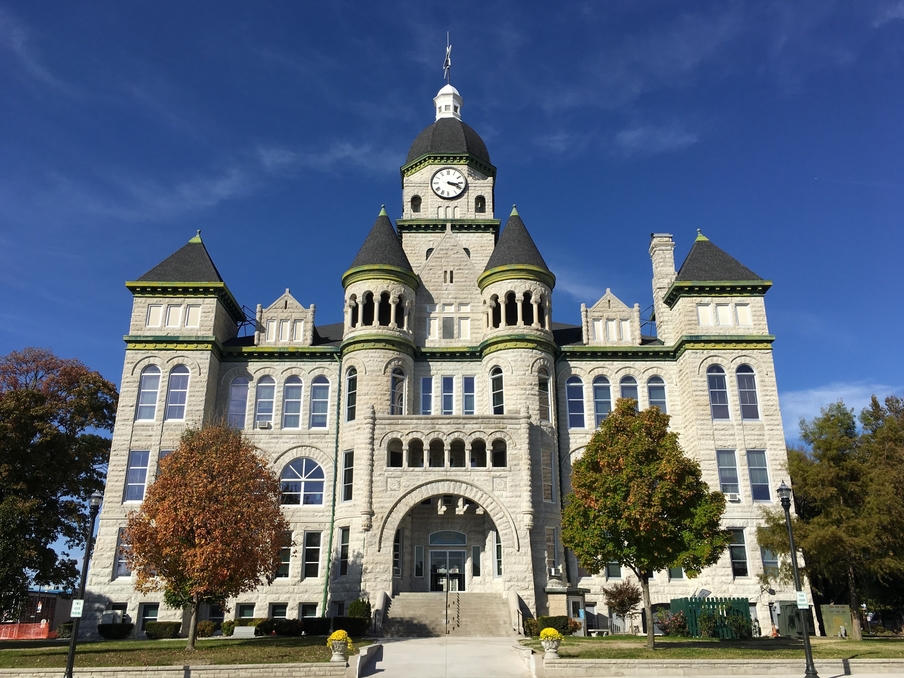 Attention Photographers... submit pictures to be displayed on the website with Credit to you and link to your website (click here)
---
PUBLIC HEARING NOTICE
Jasper County, Missouri will hold a public hearing at 10:00 a.m. on February 2, 2021, regarding a grant of tax abatement for the construction of new warehouse space for the storage and handling of raw materials and ingredients used in the production process for finished goods at 2467 Hazel Street/2499 Hazel Street in Jasper County (the "Project"). The Project is wholly within the Jasper County/Carthage Enhanced Enterprise Zone. The County is considering granting real property tax abatement for the Project pursuant to Sections 135.950 to 135.973 of the Revised Statutes of Missouri, as amended.

The public and representatives of all taxing districts affected by the proposed tax abatement are invited to submit comments to the Jasper County Commission prior to the date of the hearing at the County Courthouse, 302 South Main Street, Carthage, Missouri. All interested persons will be given an opportunity to be heard at the public hearing.
---
ANNOUNCEMENT
The Coronavirus Aid, Relief, and Economic Security Act (CARES Act) established the Coronavirus Relief Fund (the "Fund"). A portion of the Fund was allocated to Jasper County Missouri. The CARES Act requires that payments from the Fund may only be used to cover costs that are necessary expenditures incurred due to the public health emergency with respect to the Coronavirus Disease 2019 (COVID-19).

Businesses, organizations and individuals must apply for reimbursement of necessary expenditures incurred due to the COVID-19 public health emergency. To receive reimbursement of your COVID-19 related expenditures you must complete and submit an on-line application form, or at least the parts relevant to your qualified expenditures. The form is available at www.jaspercountycares.com.
---
Carthage Circuit Clerk Offices
The Carthage Circuit Clerk Offices along with Division IV, Division VI, Family Court and Probate offices are now located at the Joplin Courts Building at 6th & Pearl due to the renovations at the Carthage Courthouse.

All phone numbers will remain the same. All Division IV, Division VI, and Family Court hearings and trials will be in Joplin. Please check Casenet for the exact locations.
---
Tax Levies
Click here to see the 2020 Tax Levies.
---
---