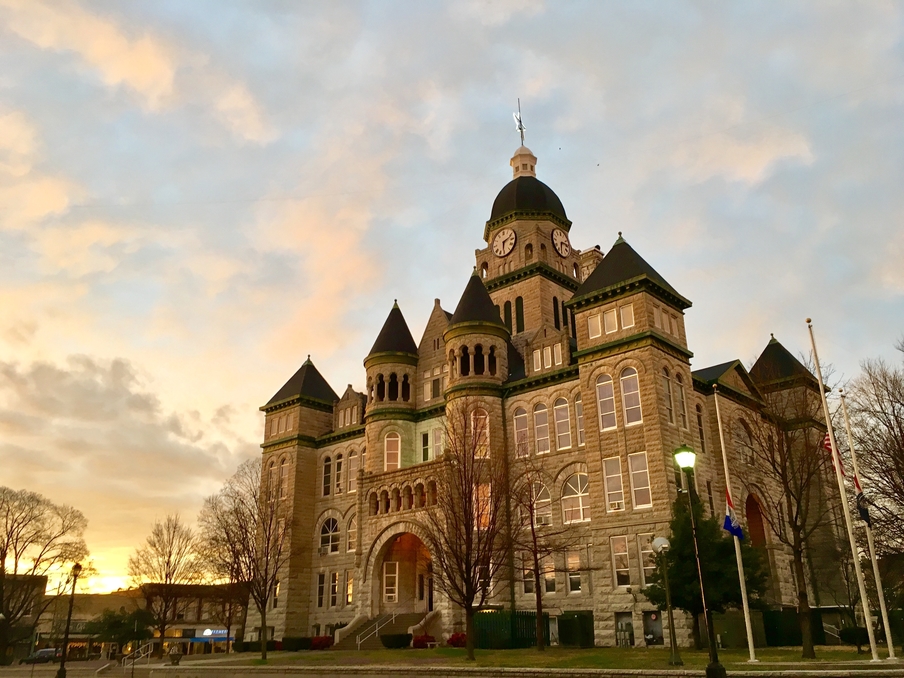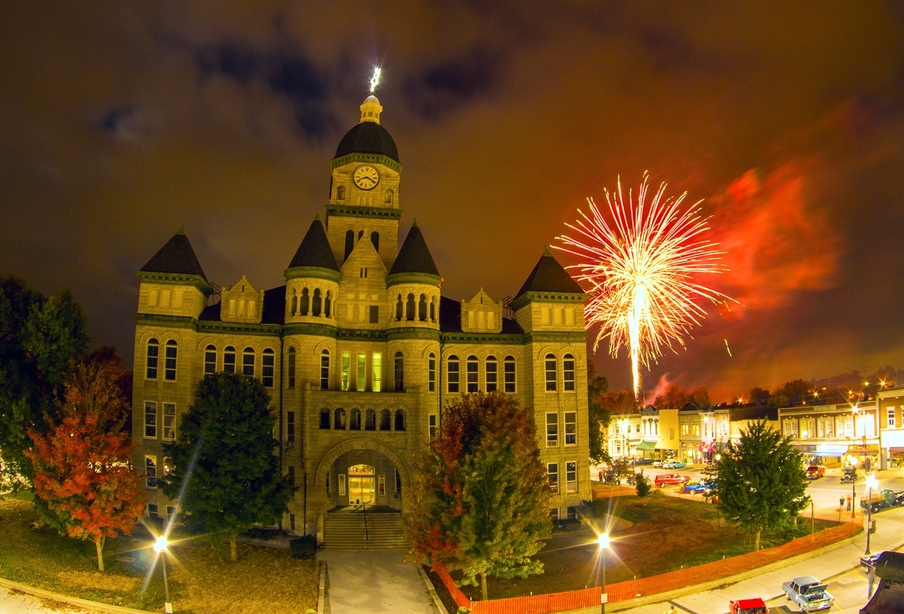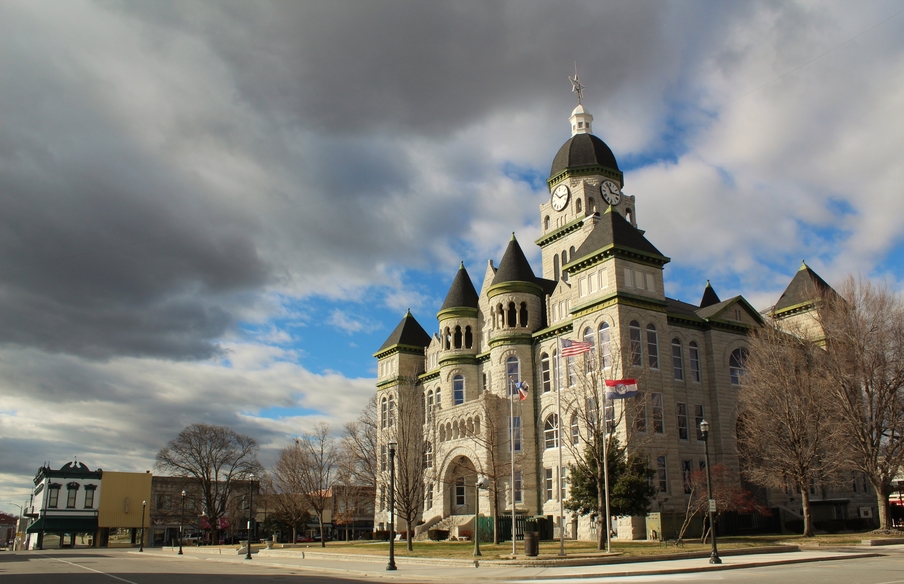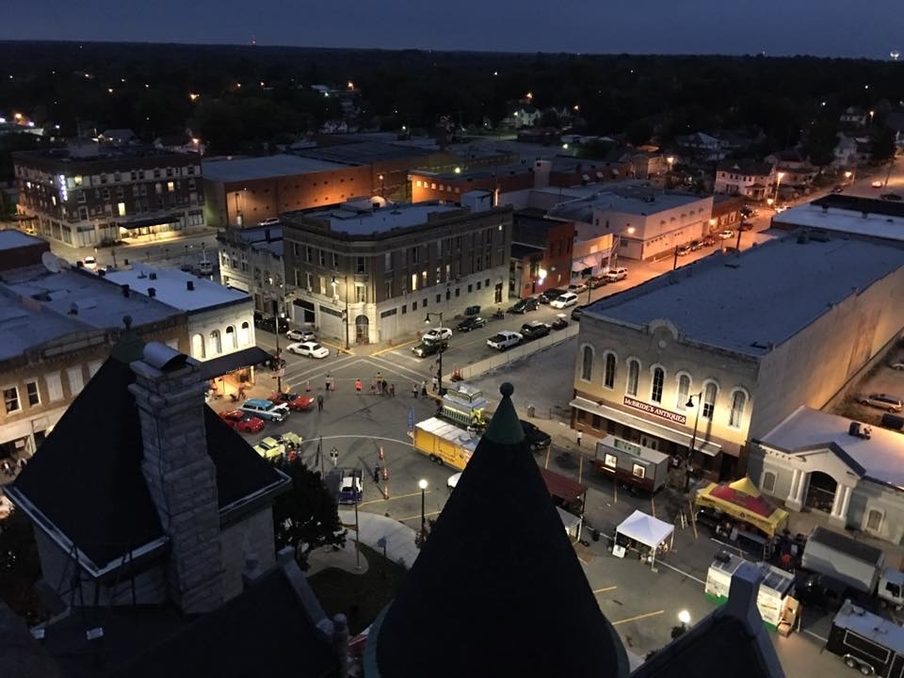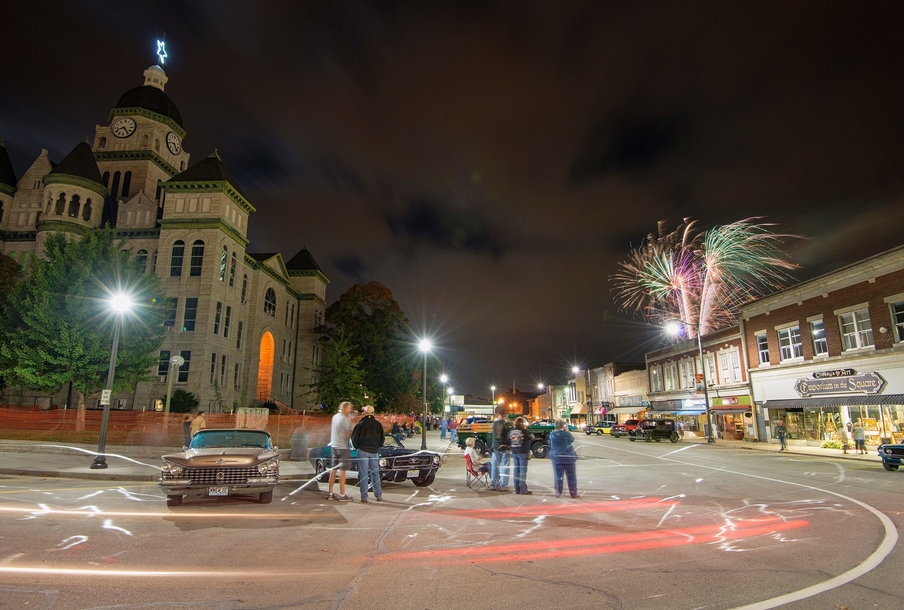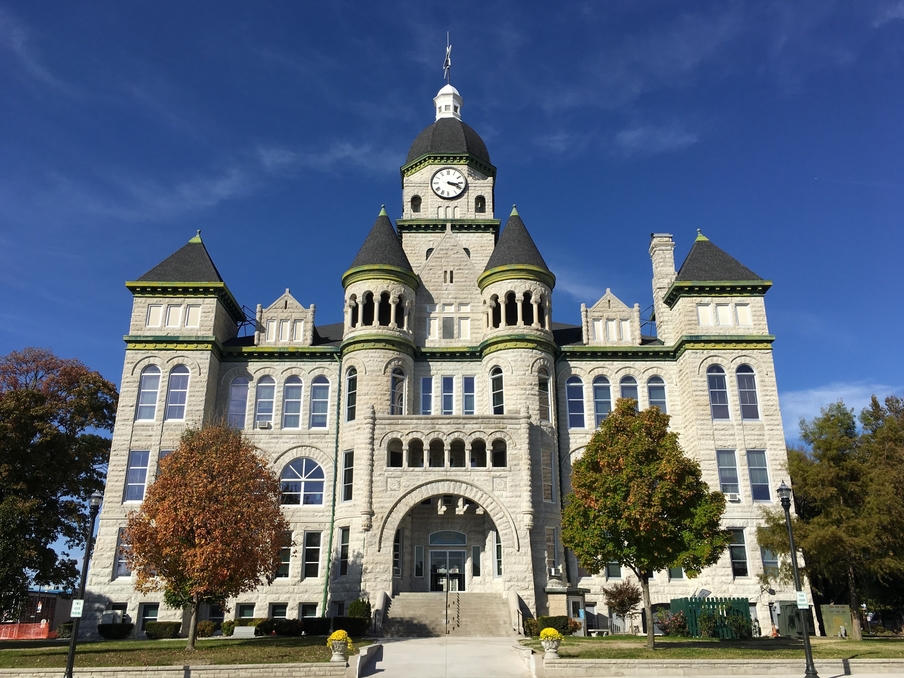 Attention Photographers... submit pictures to be displayed on the website with Credit to you and link to your website (click here)
Quick Links
---
---
The Jasper County Commission will hold a public meeting on Wednesday, November 15, 2017 at 11:00 a.m. in the Jasper County Courthouse, Room 101, Carthage, Missouri on the 2018 Jasper County Budget. At this time the Auditor will present the proposed budget to the Jasper County Commission.
IN TESTIMONY WHEREOF, I have hereunto set my hand and affixed the seal of said County Commission at office this Ninth day of November, 2017.
Darieus K. Adams
Western District Commissioner
NOTICE POSTED NOVEMBER 9, 2017 AT 2:00 P.M.
---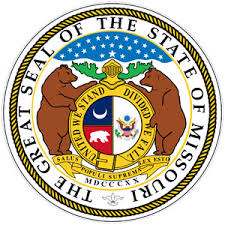 ---