Marilyn Baugh- County Clerk/Chief Election Official
---
Election Information for 2017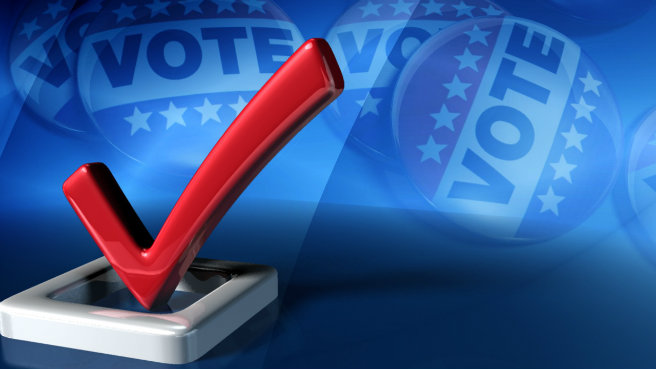 Offices are located at:
Jasper County Courthouse,
302 S Main St., Carthage, MO. 64836 Room 103
Jasper County Courts Building,
601 Pearl St., Joplin, MO. 64801 Room 200
Office Hours are 8:30 - 4:30
Some Polling locations have changed (click here to view the list) or check the map below...
---

---

---
Elections office
Jasper County Courthouse
302 S. Main St.
Room 103
Carthage, Mo. 64836
417-358-0413
Fax 417-359-1297
---