Employment Opportunities
Jasper County Is An Equal Opportunity Employer
---
Circuit Court of Missouri
29th Judicial Circuit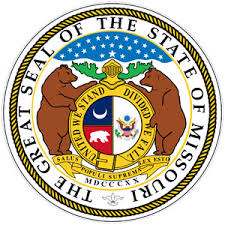 Position: Deputy Juvenile Officer
Department: Juvenile Division
Position Status: Regular, Full-time
Status: Non-Exempt
Salary Range: $31,742-$38,121
---
EMPLOYMENT OPPORTUNITY
The Jasper County Commission is developing an IT Department at the Jasper County Courthouse. The Commission is currently seeking a full time employee experienced in the IT field to develop and operate that department.
Resumes will be accepted at the Office of the County Commission, Jasper County Courthouse, Room 101, Carthage, MO 64836.
Resumes will be accepted until January 2, 2018.
Equal Opportunity Employer.
John Bartosh
Presiding Commissioner
(To be published in the Joplin Globe November 18 through November 22, 2017).
---