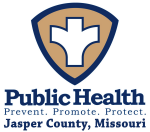 ---
Our mission is to protect and strengthen the public health and environment of the people of Jasper County through education and provision of services.
---
---
NEWS RELEASES & ANNOUNCEMENTS
---
2016 Jasper County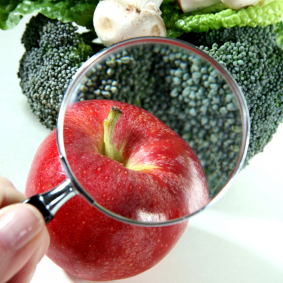 Food Service Inspection Report
---
Information Regaurding the Zika Virus! More information
---
Prevention and Control of Communicable Diseases
A Guide for School Administrators, Nurses, Teachers, Child Care Providers, and Parents or Guardians.
---
The Jasper and Newton Counties Community Health Collaborative Community Health Status Report is now available. Additionally you can Click here to view the past 2010 Report
---
Flu vaccine is available at the Jasper County Health Department. The vaccine, which is preservative-free, is suitable for children aged 6 months and over, adults and pregnant women. We are able to bill most major insurance companys as well as medicare and medicaid. Please call (417)358-3111 or toll free (877)879-9131 for current pricing and to schedule your appointment.
---
Press Releases
-Rain Garden at Kellogg Lake
-Spring River 319 Grant Septic Assisstance
-Regional Health Assessment Plan Community Feedback
---
List of resources for clean soil for the remediation of properties in Joplin. Click to view
---
New Online Complaint Form

- (Sewage, Food Service, Nuisance Complaint)
---
Household Hazardous Waste Infomation Handout
---
---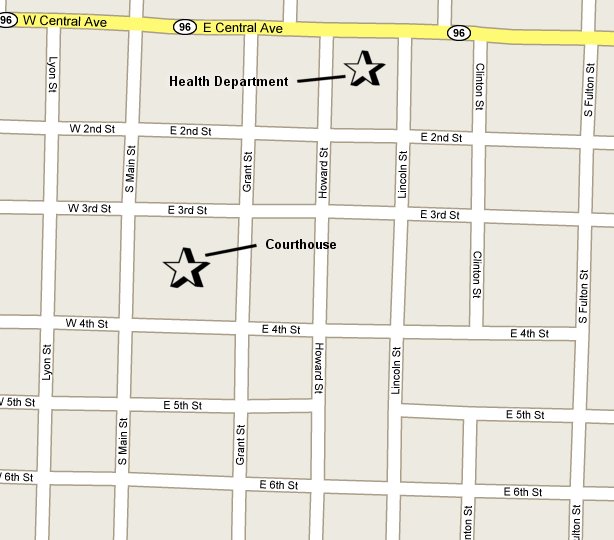 Visitors to date: